Navin Varma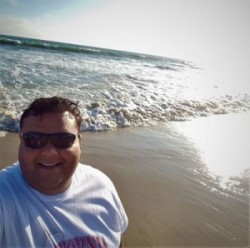 Engineering Leader based in California. I'm curious by nature, build software for a living, moonlighted as a singer, songwriter and music producer in the past. This is my personal website.
---
Projects

A web app that is a crowd-sourced research website for comparing college programs.
A web app that provides filtering and visualizations for compliants received by the Consumer Finance Protection Bureau (CFPB).
A shinyR based app I built to filter and find comparable real estate listings in the Alameda & Contra Cost county area.
A web app that is useful for daily logging of blood pressure, glucose, weight and meal information to send directly to your email. No information is stored as the user fills a form that is directly sent via SMTP. Users can then choose to extract the data from their emails at a later time.
---
Connect